Mezuzah
Menorah
Sterling Silver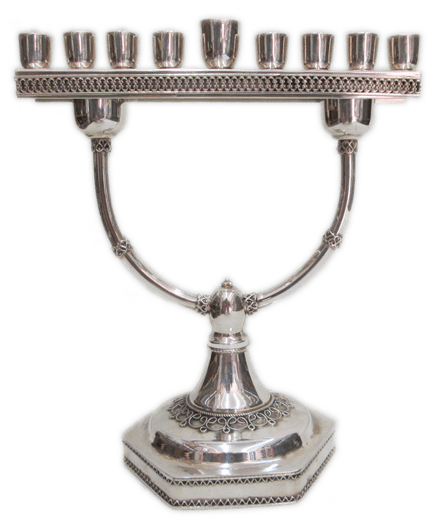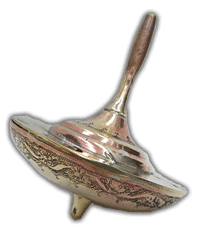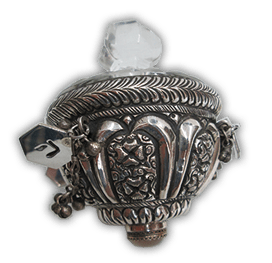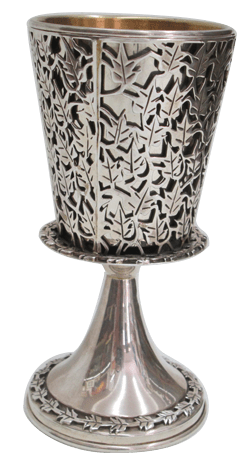 Sterling Silver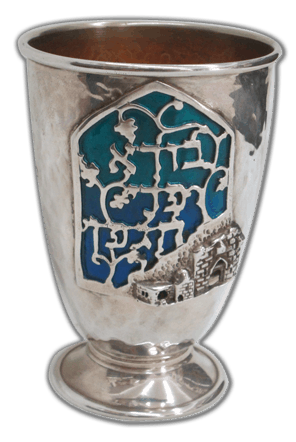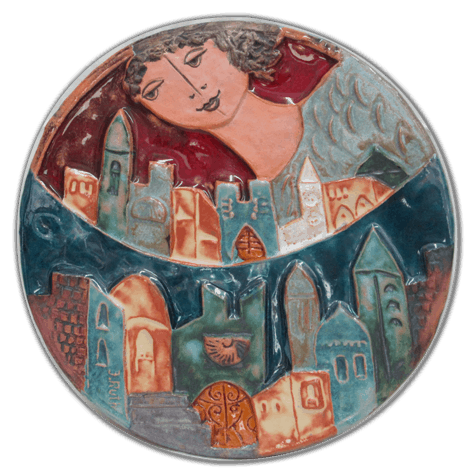 Silver Jewlery
Gold Jewlery
Beautiful designs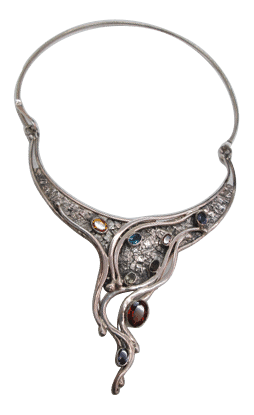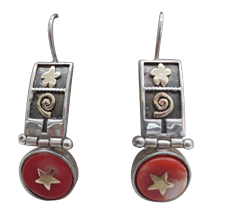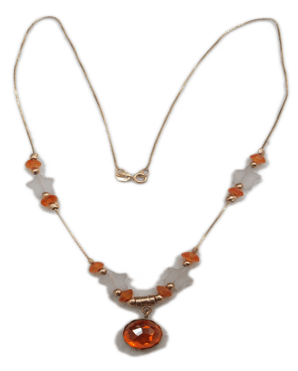 Our Story
After their 1967 exodus from Egypt, the Ghatan family settled in Jerusalem. The family patriarch, Yaakov, established his business in 1968, opening a shop at 8 King David Street.
Influenced by the family's distinctive multi-cultural background, the Ghatan children expanded the business into jewelry and the production of unique Judaica, introducing original designs into their stores, both physical and online (Facebook & this website ).
As we enter our jubilee year, Ghatan has enlarged our display with the most exquisite of Israeli designs. Experience a vibrant variety of artwork, jewelry and Judaica, drawn on decades of Ghatan's fine quality and taste and their love of Israeli products.
We cordially invite you to visit us, and we look forward to offering you our own special Ghatan service.